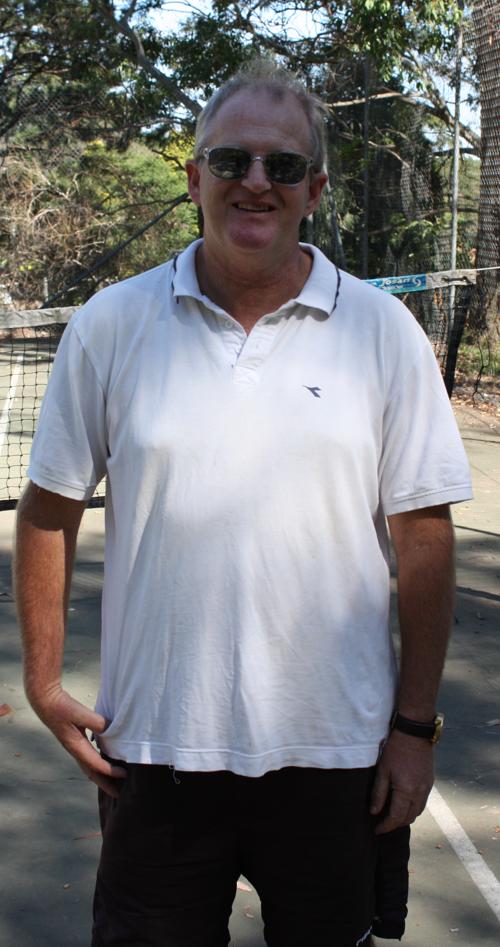 Alan Stopford is a Tennis Australia Qualified Coach with over 35 years professional coaching experience, Advance level, who keeps well-informed of developments within the sport, regularly attending Tennis Australia sponsored courses.
Alan began coaching tennis after leaving high school. He played tennis full time travelling around Australia playing Blackwell Cup Representative Tennis and Satellite Tournaments.
As a competitor on court he has represented the district (HKDTA) on numerous occasions and has won 102 singles and doubles open tournaments and was a former high ranked junior. He has won the Hornsby district open title 18 times as a doubles pairing and 3 singles. In 2009 he won a bronze medal at the World Veterans Championships held at the Olympic Courts, Homebush as a doubles pairing.
Alan was the Manager/Head Coach at Waitara Tennis Centre for 18 years and has taught tennis to children, adults, seniors, disabled from beginner to elite levels. Some of these players have been highly ranked juniors who have progressed into accomplished tournament players, tour level. Alan has taught approx.4000 students. Over the years he has hosted countless open days and tournaments.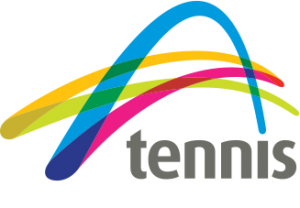 Alan Stopford Tennis Coaching includes a small team of enthusiastic coaches who make sure that every student achieves their full potential. Alan and his team provide coaching for small groups, private lessons, semi private lessons or make your own group and split the costs, progression competitions and tournaments. Make up lessons are provided during wet weather. Biomechanical video analysis can be arranged.
Alan currently coaches at a variety of locations including Wahroonga, Asquith and Normanhurst with this extending to a number of local schools within these areas, Prouille, Sydney Adventist Primary, Pymble Public School and Normanhurst Boys High school.
Alan is the father of three daughters Stephanie, Stacey and Rebecca.